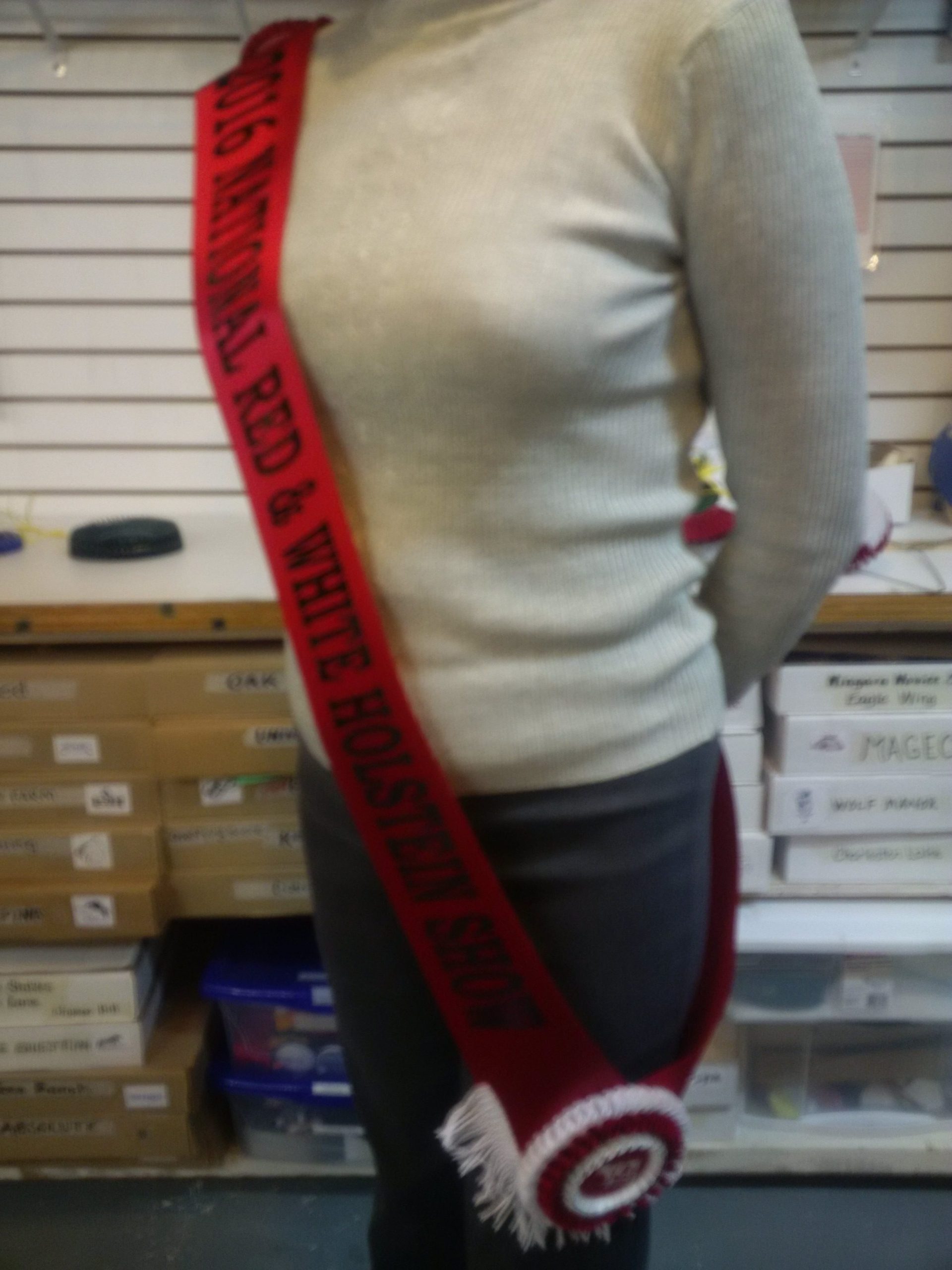 Name: Princess Sashes
Style:  Pricing for $20.00 to $50.00
Description  Many different styles, colours and sizes.  you let us know how fancy you would like your sash and we will price it according.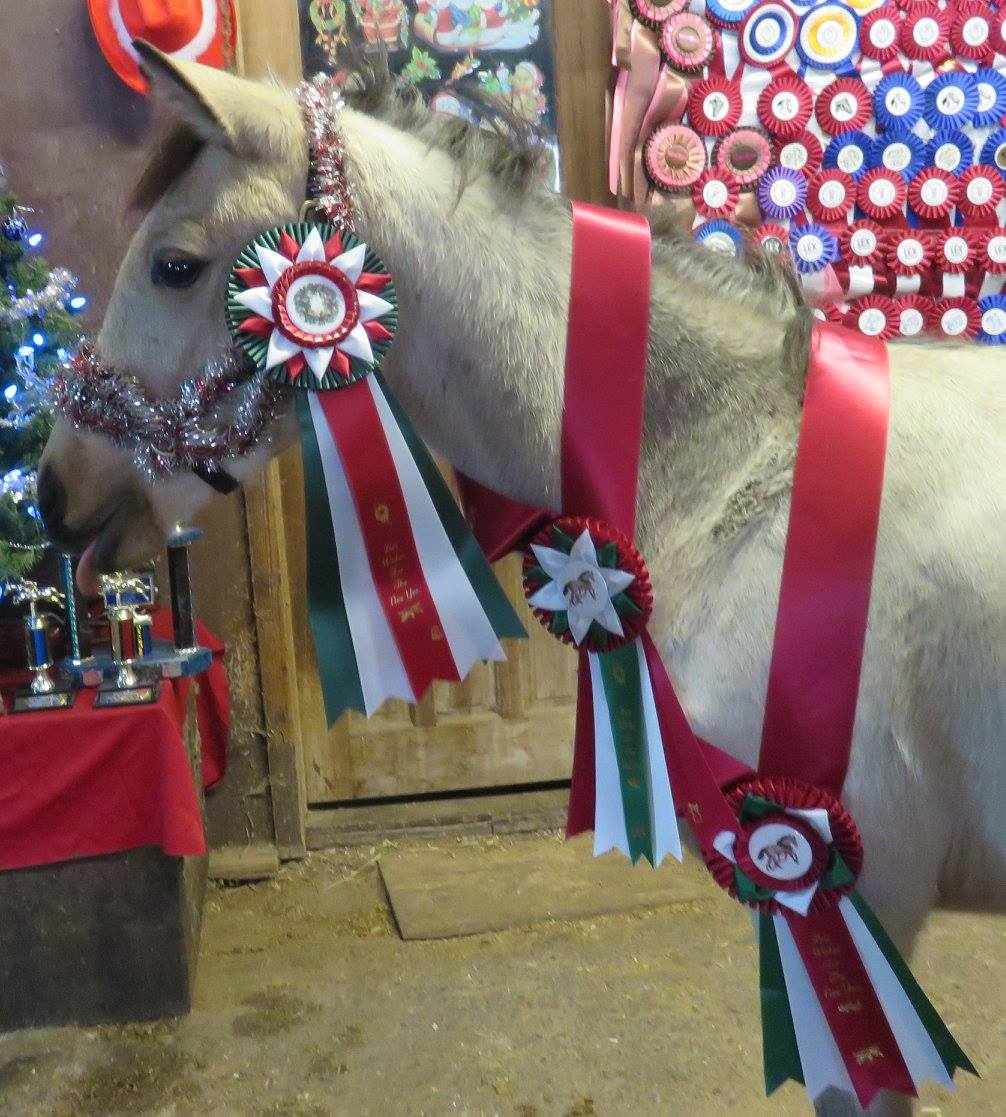 Name: Pony Sashes all the way to Draft Size
Style:  Pricing $10.50 to $20.50
Description  You let us know size and how fancy and we will price out for you.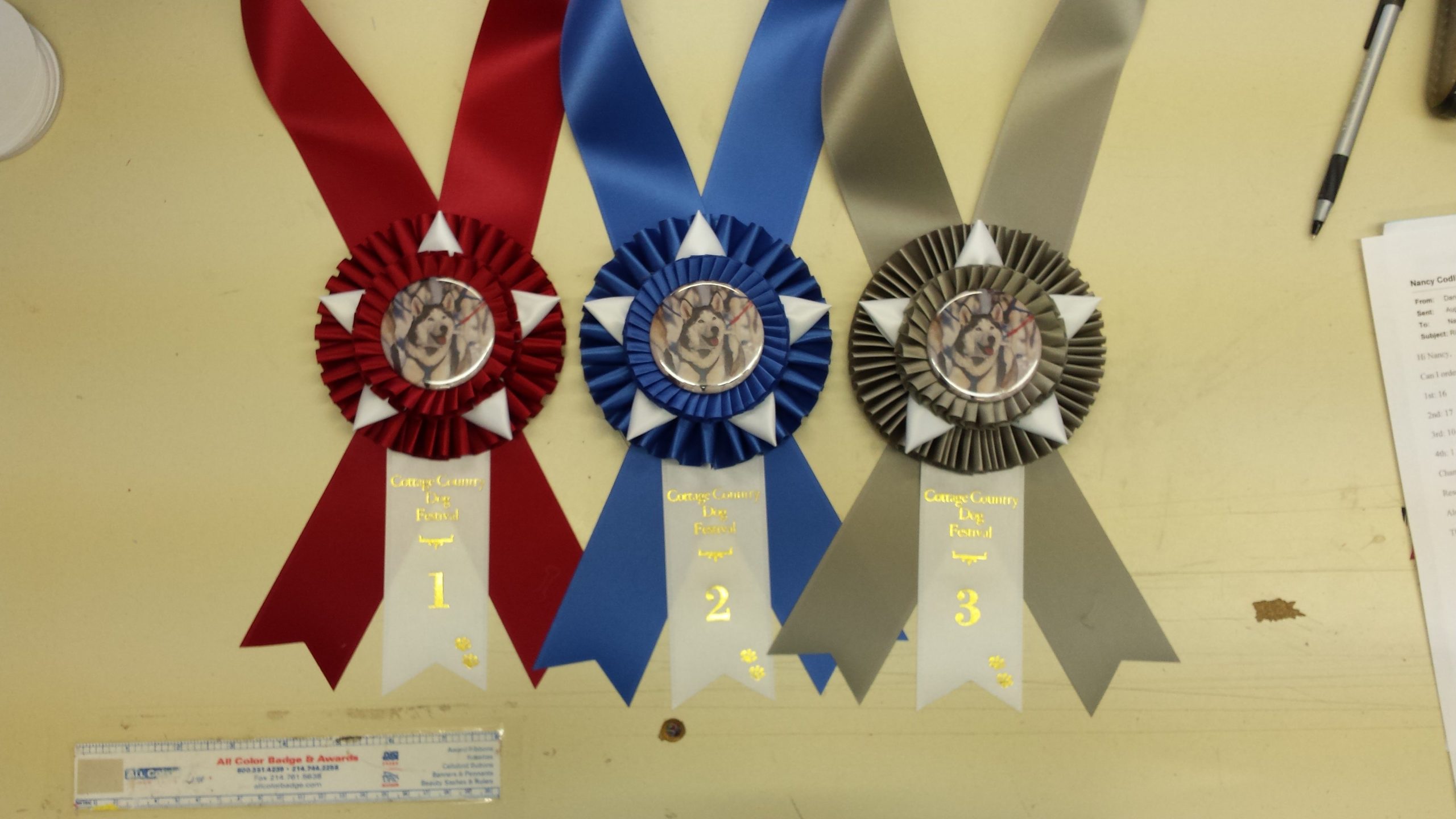 Name:  Sash
Style:  Dog Neck Sash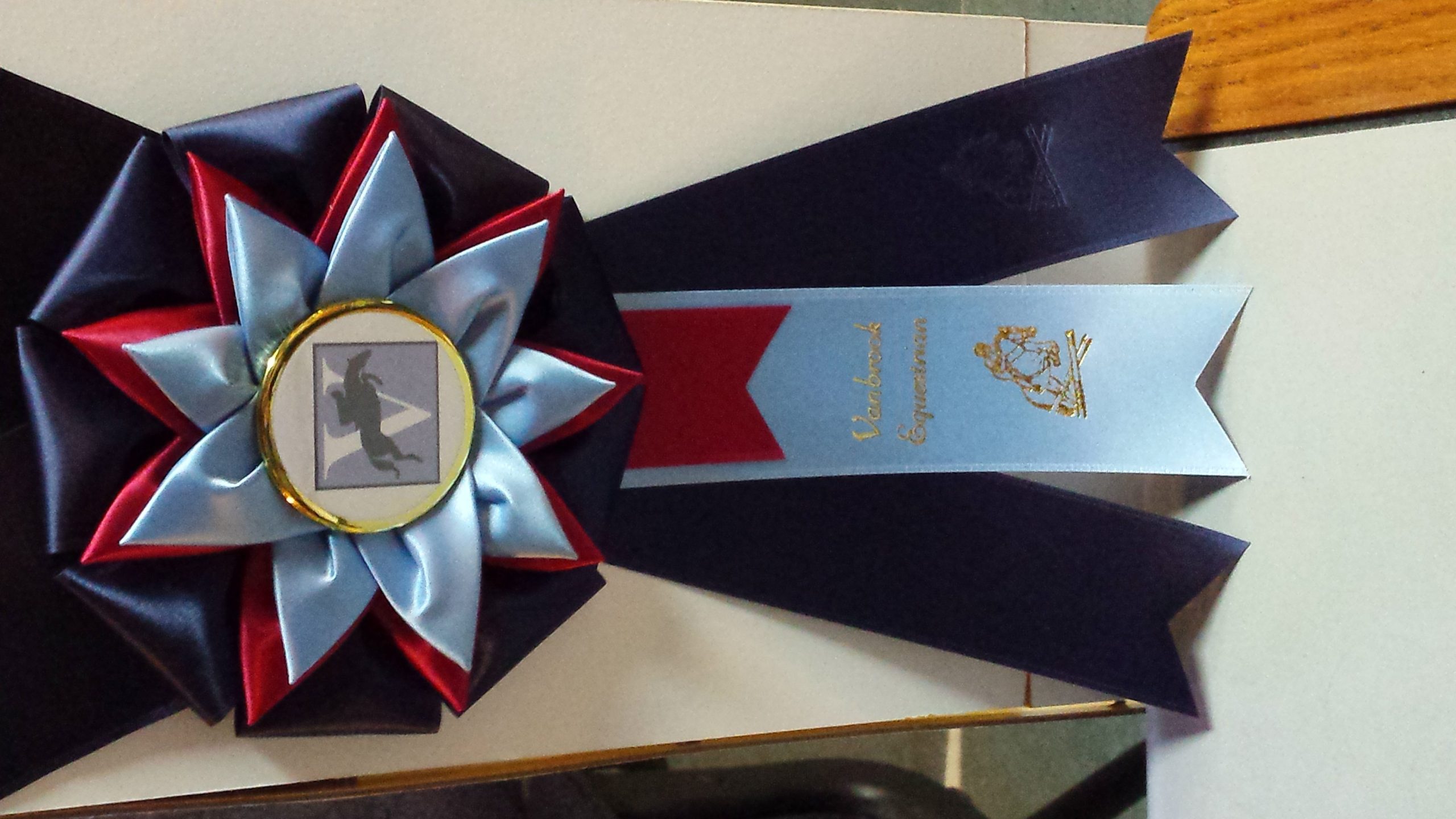 Name:  Sash
Style:  Horse Neck Sash